RE: [ANN] Bitcoin Stash - Bitcoin Cash Hard Fork - Coming November 2018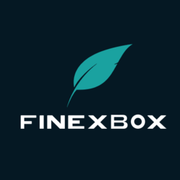 Bitcoin Stash is listed on FinexBox!
https://www.finexbox.com/market/pair/BSH-BTC.html
If you haven't done so, please download our Stash wallet from a link below, import your old BCH private key to claim your Bitcoin Stash coins!
https://github.com/bstash/BitcoinStash/releases
All BCH users who had BCH on or before November 15th, 2018 are eligible to receive equal amount of Bitcoin Stash coins for their BCH holdings.
posted in Altcoins & Other Blockchains
•